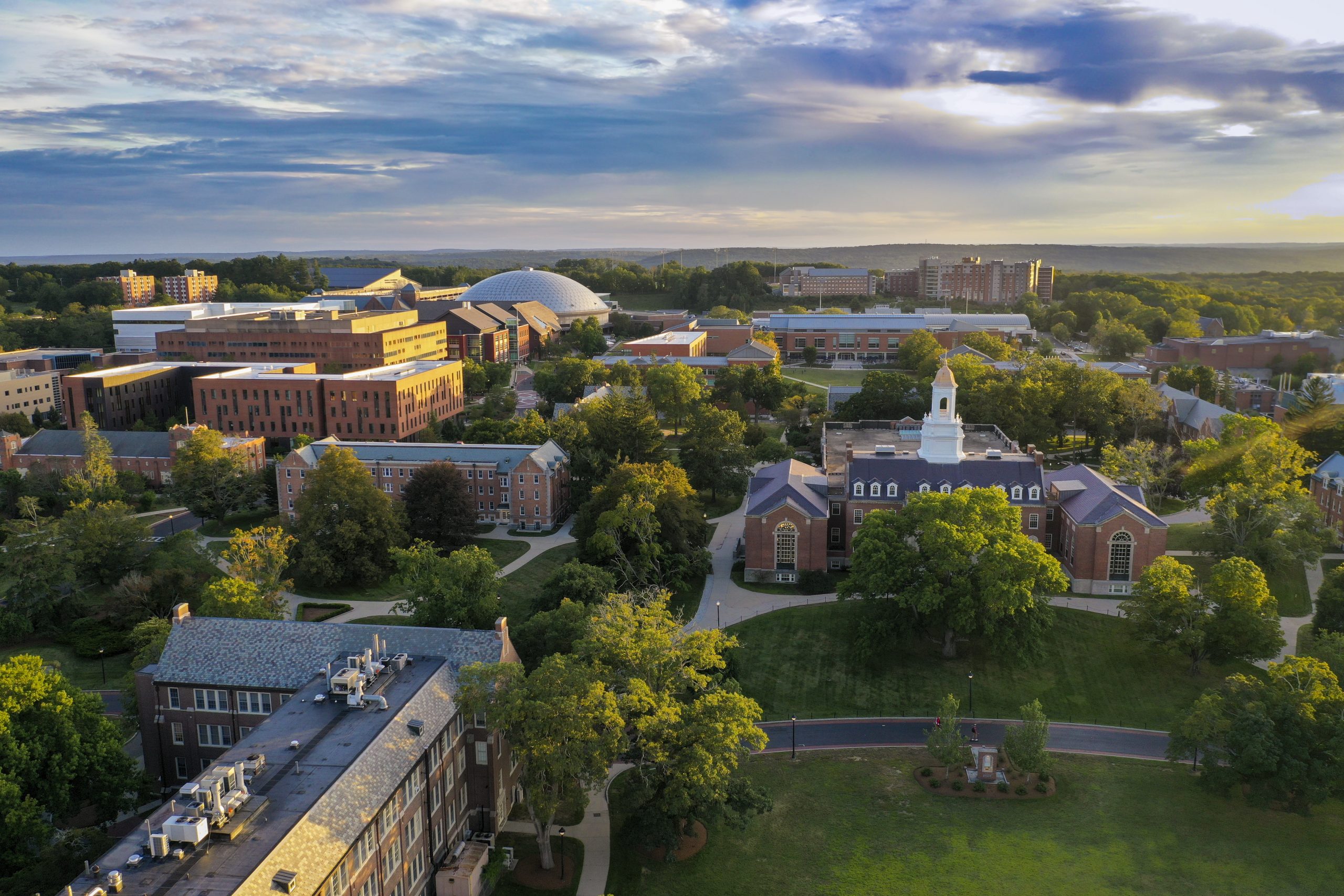 Improving human health, performance, and safety in physical activity and sport
The Human Performance Laboratory is primarily housed and managed in Gampel Pavilion in the center of the Storrs campus. The HPL conducts interdisciplinary research impacting human health, performance, recovery/rehabilitation, and safety in physical activity and sport. Disciplines in current collaborative projects include clinical cardiovascular physiology, exercise prescription, statin biology, environmental exercise physiology, molecular biology and genetics/genomics, nutrition, athlete monitoring, sport performance, military training and performance, biomechanics and injury prevention, and children and sport. In addition to internationally-recognized scholarly productivity, the HPL is dedicated to mentoring and training young scholars and scientists, facilitating novel, global collaborative networks, and engaging with communities to impact positive social change.
Department Research Support and HPL Weekly Meeting
September 2023 - May 2024 Human Performance Laboratory Department Research Regular Meeting
Tuesdays, 1 p.m. - 2 p.m.
https://uconn-cmr.webex.com/uconn-cmr/j.php?MTID=m29169701f18d4f6ceb97f5dab9a94811