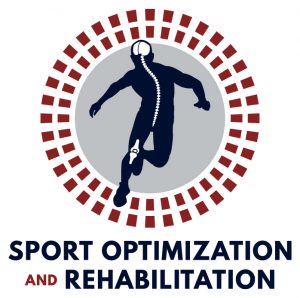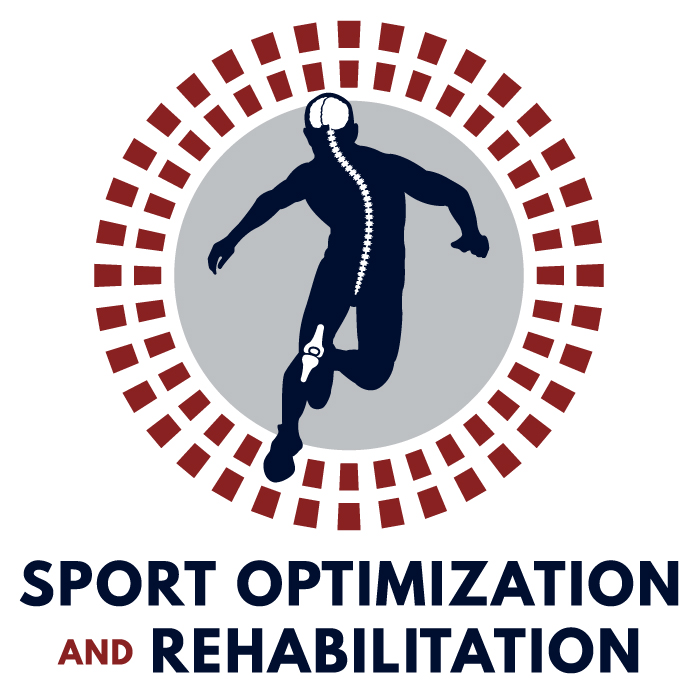 SOAR Mission
The UConn Sport Optimization and Rehabilitation (SOAR) laboratory is a state-of-the-art multidisciplinary research division focused on the domains of human performance, injury prevention, health and safety, and personalized medicine.
The mission of SOAR is to promote lifelong physical activity to improve health and wellness through research, performance, and community outreach, for physically active individuals at risk for, or suffering from musculoskeletal injuries.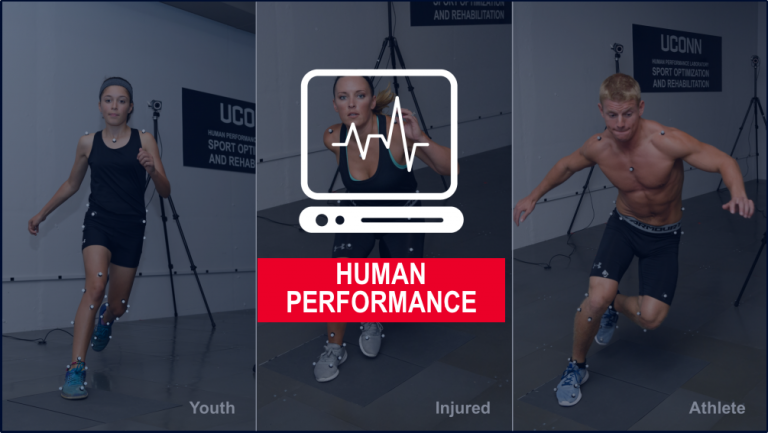 Ongoing Projects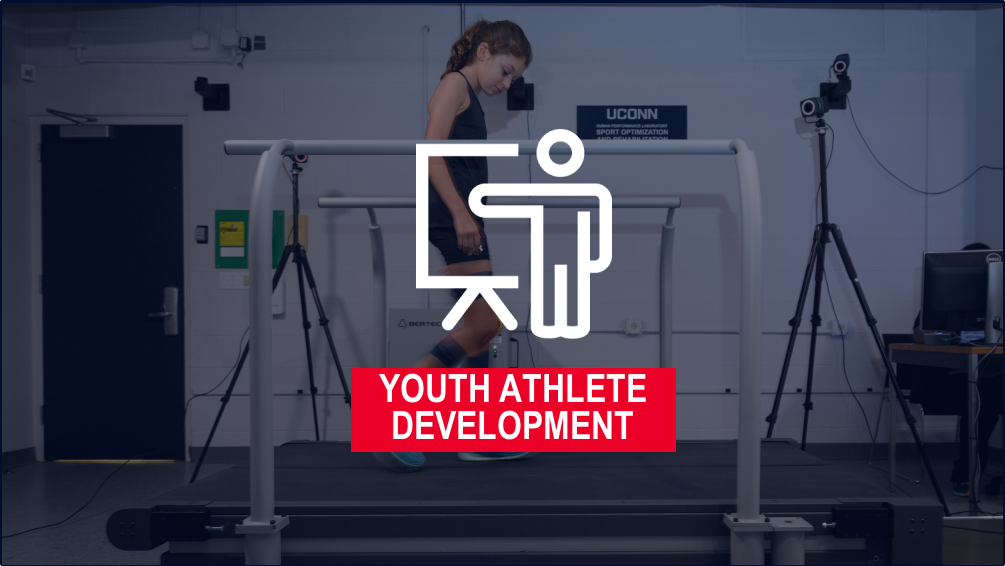 Ongoing Projects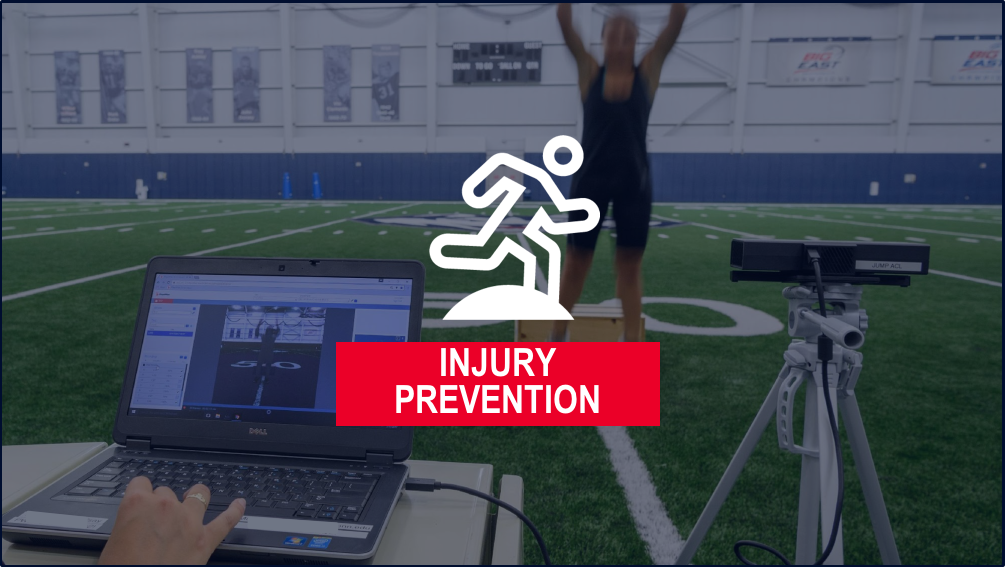 Ongoing Projects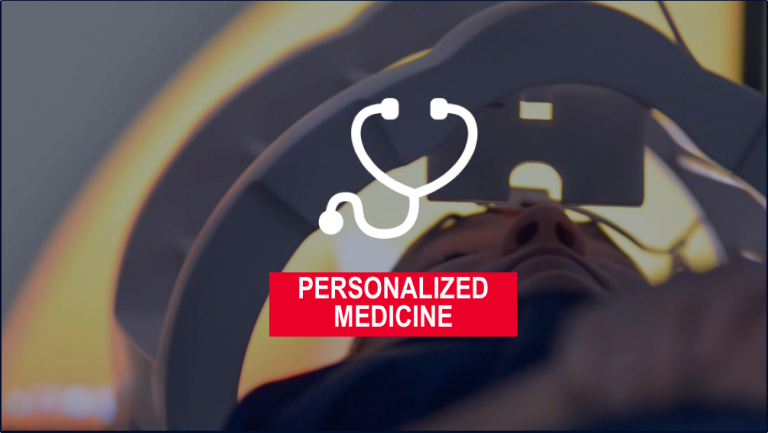 Ongoing Projects
Title: SOAR ACL Outcomes Project
PI: Lepley AS, Lepley LK, DiStefano L
Description: Establishment of a database that comprehensively assesses neural, muscular, biomechanical, self-reported, and clinical outcomes in patients with ACL injury and reconstruction.
Title: Motor Control Deficits After ACL Reconstruction: Underlying Cortical Adaptations
PI: Lepley, LK, Lepley AS, Harrison S
Description: Investigate the underlying cortical adaptations supporting the observed change in the relative importance of vision and somatosensory information for ACLR patients.
Title: Contributions of Cortical Activation and Neural Excitability on Quadriceps Muscle Function in Patients with ACL Reconstruction
PI: Lepley AS
Description: To determine the contributions of brain activation (motor, somatosensory and visual-motor cortices) and neural excitability (corticospinal and spinal reflexive pathways) on clinical measures of quadriceps function (muscle strength and voluntary activation).
Title: Alterations in Muscle Mechanics and Neural Activity After ACL Reconstruction
PI: Lepley, LK
Description: To examine neural and morphological factors of muscle after ACLR that contribute to weakness using a synchronized ultrasound, EMG and isokinetic data capturing system.
Title: Eccentric Cross-Exercise: A Novel Approach to Promote Recovery of Muscle Strength and Lower Extremity Function after ACL Reconstruction.
PI: Lepley, LK
Description: To examine the effectiveness of an eccentric cross-exercise intervention to improve neural excitability, muscle strength and lower extremity function in ACL reconstructed patient early after surgery.
Contact Us:
Phone: 860-486-3389
E-mail: uconn.soar@gmail.com
Address: 104 Gampel Pavilion
2095 Hillside Road, Storrs CT 06269