Lindsay DiStefano, Ph.D., ATC, FNATA
Dr. Lindsay DiStefano is extremely active with conducting research to determine the best strategies to promote physical literacy and reduce the risk of youth sports-related injuries, such as anterior cruciate ligament (ACL) injuries, in children. Dr. DiStefano has published numerous research papers and presented nationally and internationally. She is currently engaged with major research studies to identify best practices for implementation and dissemination of interventions to improve safe physical activity participation and ensure proper development of physical literacy in children.
Email: Lindsay.DiStefano@uconn.edu
Laurie Devaney, Ph.D., P.T., OCS, ATC, FAAOMPT
Dr. Devaney's primary interest is prevention and management of upper quarter injuries in overhead athletes with a focus on the relationship between spine impairments and the development of throwing-related shoulder and elbow injuries. Additionally, she continues to work on validation of clinical measures of posture and cervical mobility in overhead athletes.
Email: Laurie.Devaney@uconn.edu
Kristin Morgan, Ph.D.
Dr. Kristin Morgan's research interests involve gait pattern analysis; quantifying dynamic joint stability; computational modeling of human movement; detecting and assessing lower extremity injury risk.
Email: Kristin.2.Morgan@uconn.edu
Dr. Neal Glaviano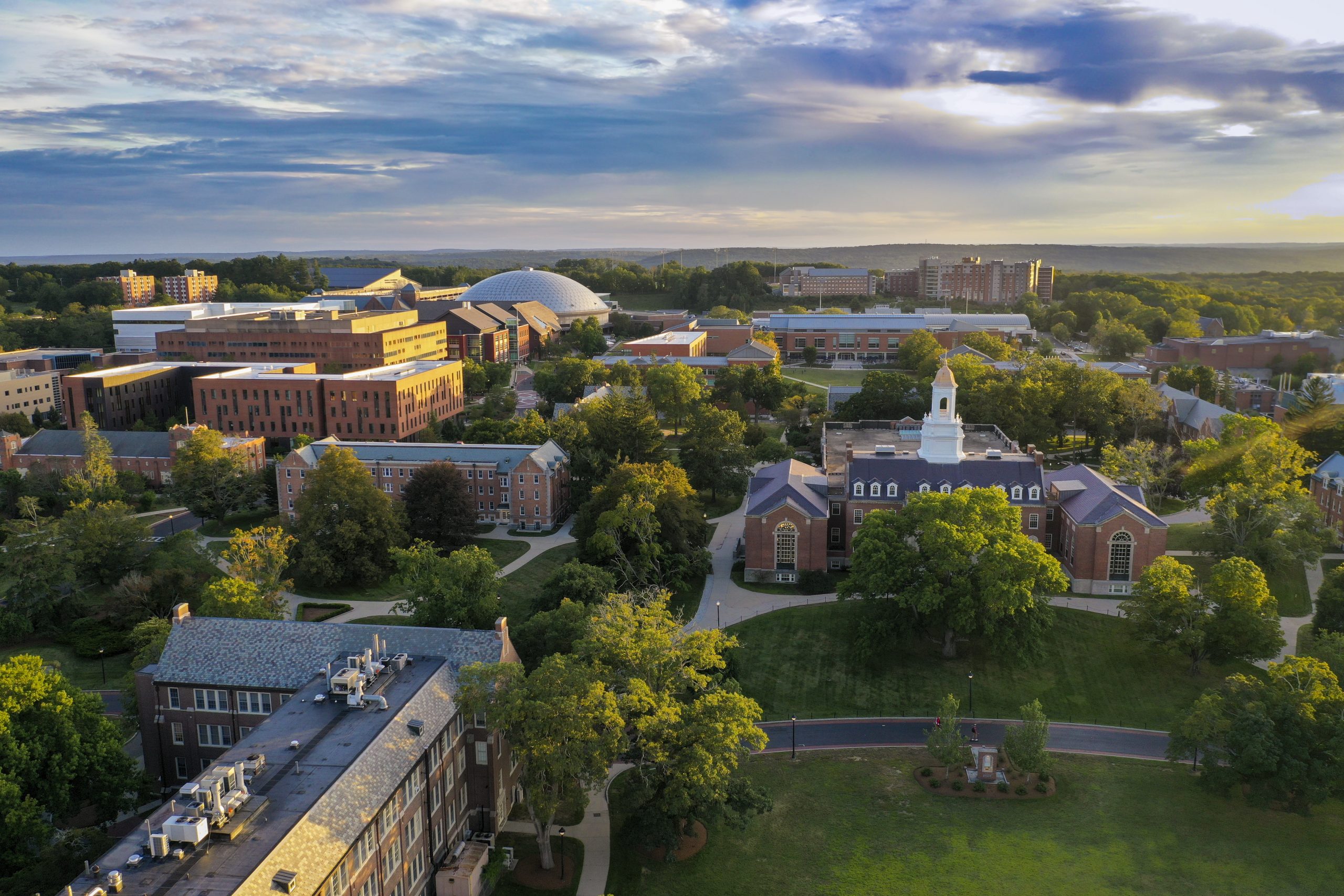 Neal Glaviano, Ph.D., ATC
Email: neal.glaviano@uconn.edu
Dr. Jacob Earp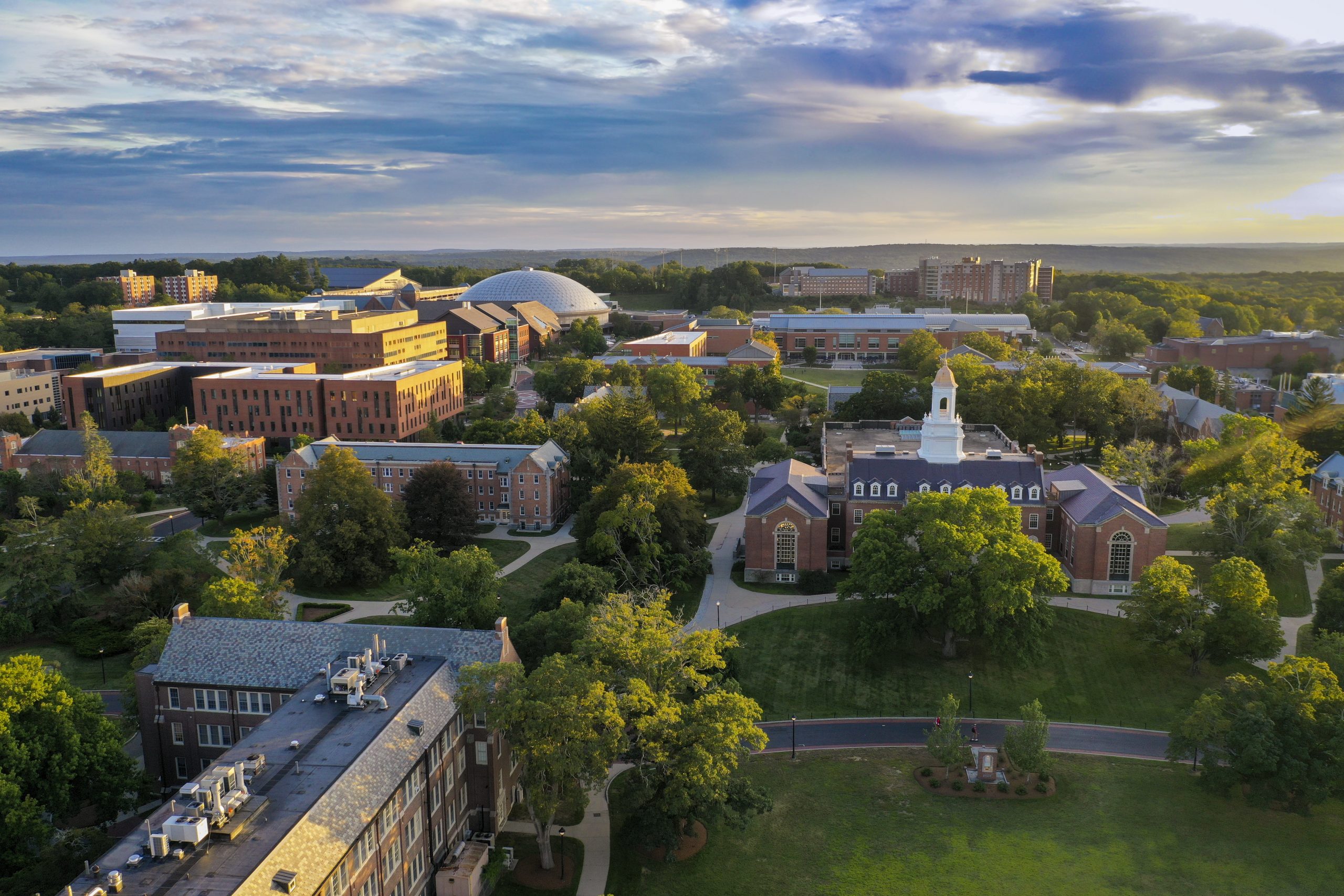 Jacob Earp, Ph.D.
Email: jacob.earp@uconn.edu
Dr. Maryclaire Capetta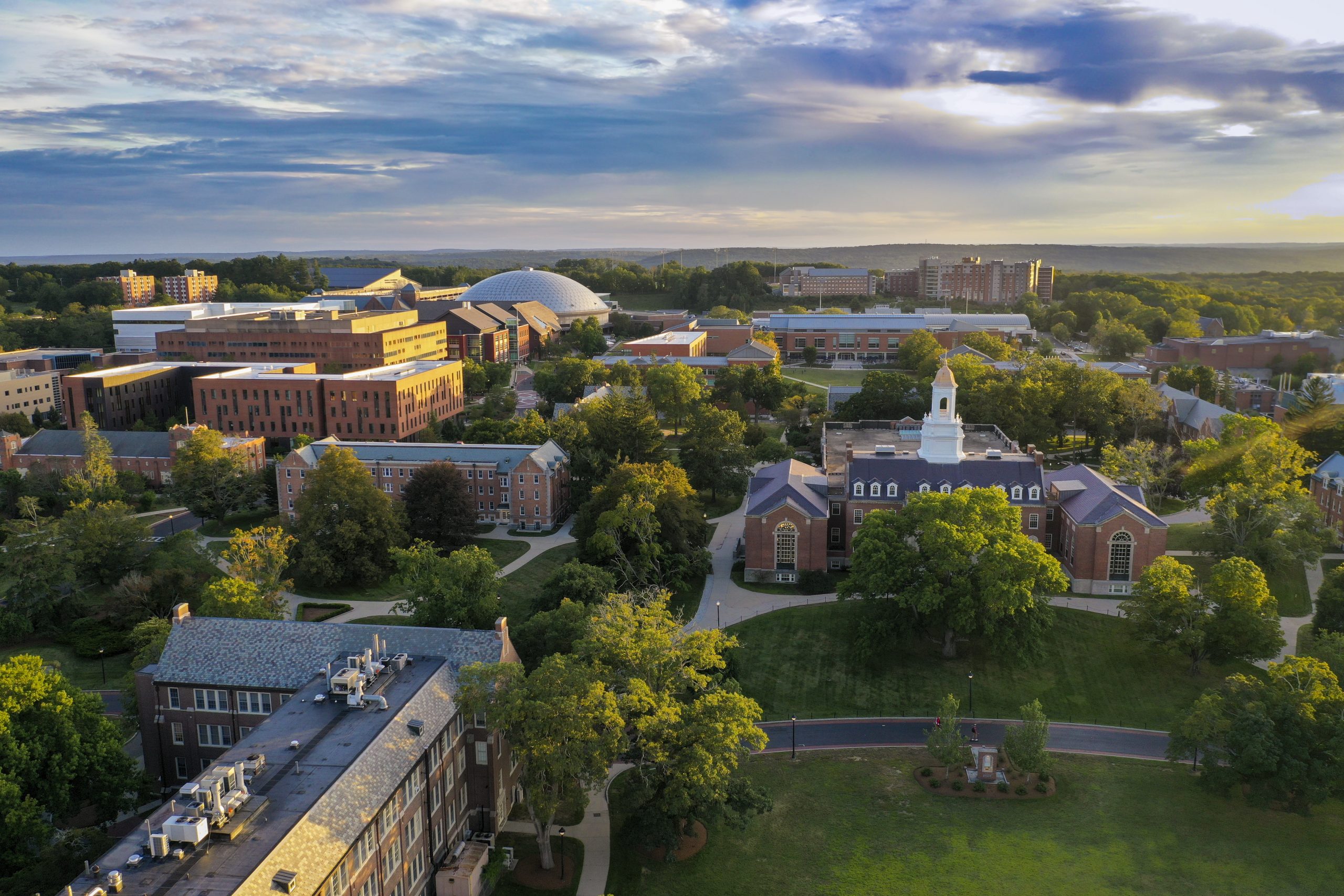 Maryclaire Capetta, D.P.T.
Email: maryclaire.capetta@uconn.edu
Dr. Craig Denegar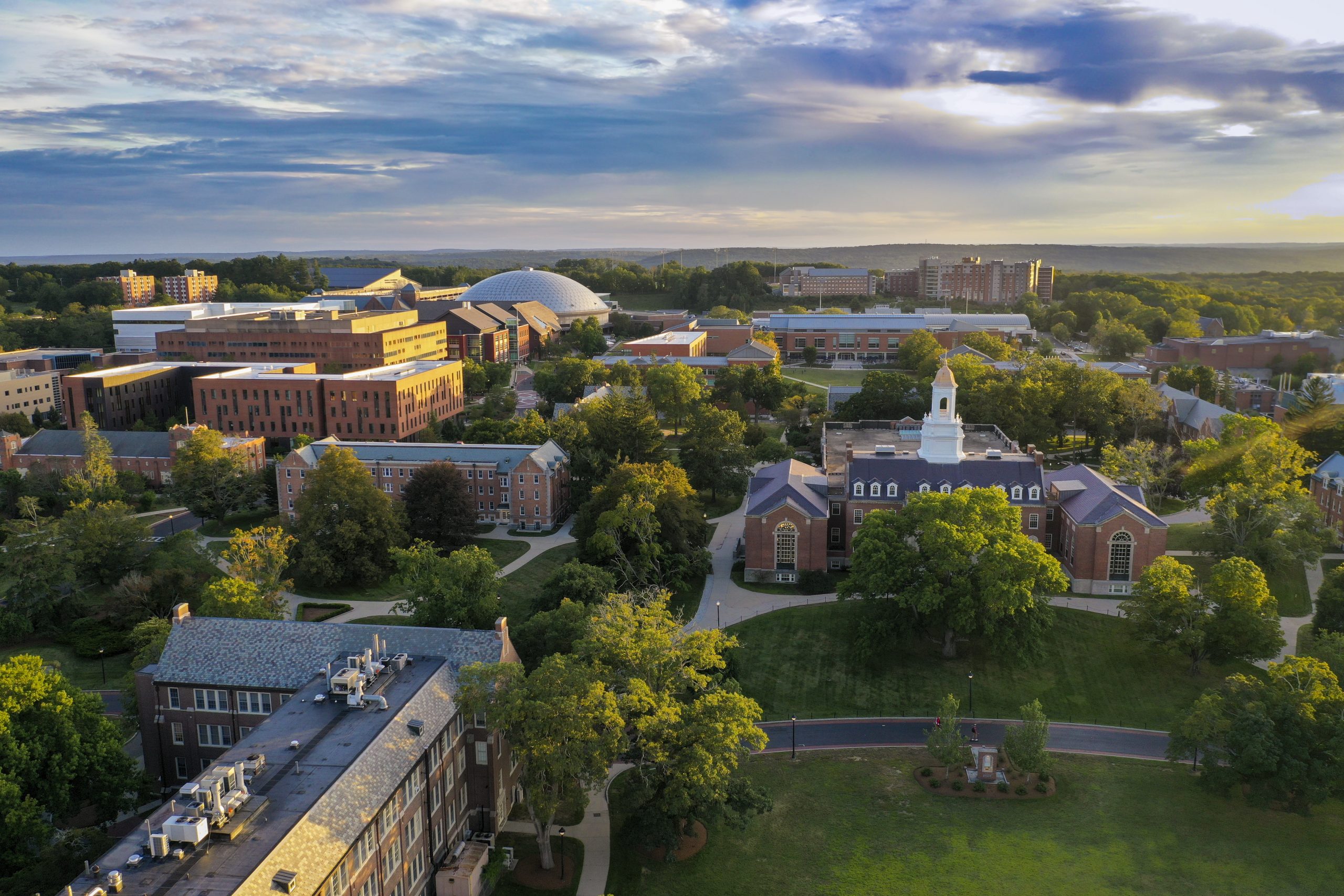 Craig Denegar, PT, PhD, ATC
Email: craig.denegar@uconn.edu
Steve Davi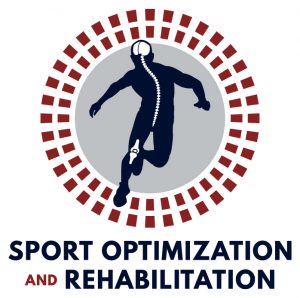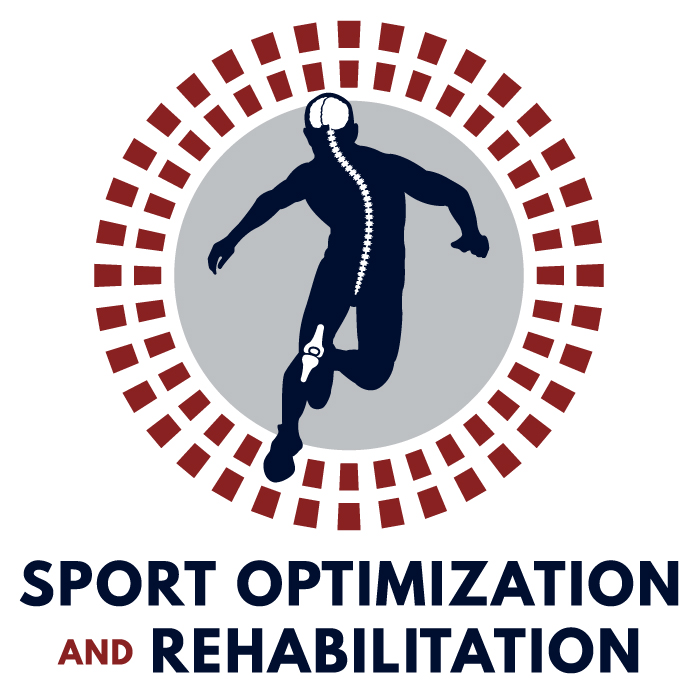 Steve Davi, M.S., ATC
Steve's research focus is to understand the neural mechanisms associated with musculoskeletal injuries, particularly those that afflict the knee joint. Secondary to Steve's main focus is the development of effective rehabilitation strategies for the treatment of injury associated with deficits in neural mechanics.
Email: Steven.Davi@uconn.edu
Dr. Cody Butler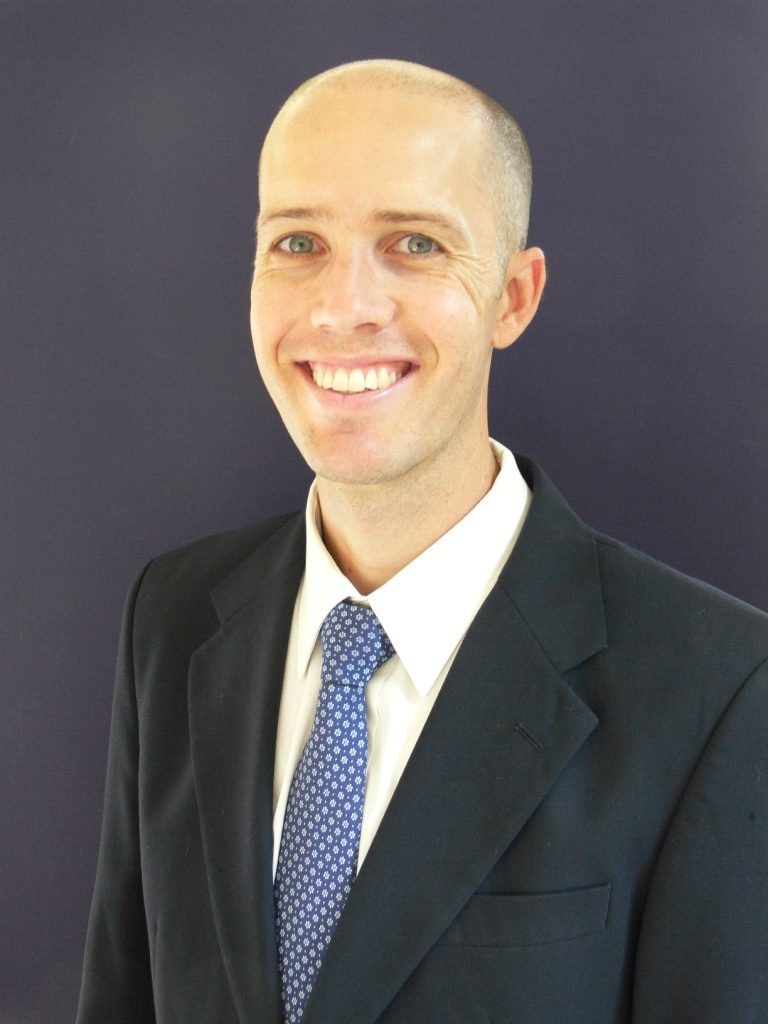 Cody Butler, DPT
Dr. Cody Butler joined UCONN's SOAR Lab in August 2018.  His primary research interests are heat illness and injury prevention/performance optimization amongst military members and athletes.  Dr. Butler received a Bachelor's of Science in Exercise and Sports Science from the University of Utah (Salt Lake City, UT) in 2008 and Doctor of Physical Therapy from Regis University (Denver, CO) in 2011.  He later commissioned into the Air Force in 2012 and has been stationed at the US Air Force Academy (CO Springs, CO) and Robins Air Force Base (Warner Robins, GA).  He is currently working on a PhD at UCONN in the Department of Kinesiology.
Dr. Butler and his wife, Ashley, have three children:  Spencer (age 11), Elizabeth (age 6), and Mya (age 18 months).
Email: Cody.Butler@uconn.edu
Emma Zuk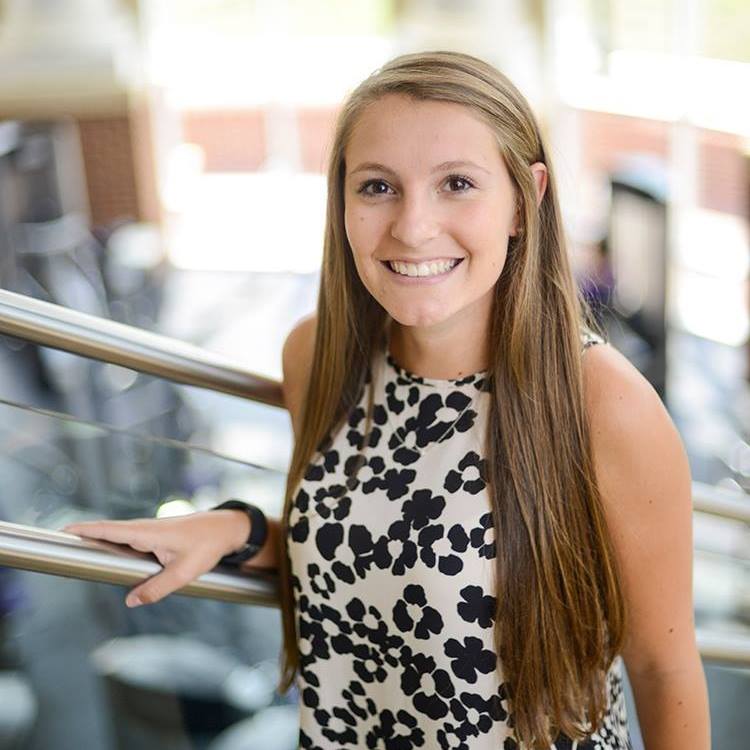 Emma Zuk, ATC
Emma's research interest includes assessing risk factors for lower extremity injury, particularly in the youth athletic population. Emma also has an interest in physical literacy and educating communities on the importance of physical literacy.
Email: Emma.Zuk@uconn.edu
Undergraduate Students (Major)
Jiana Baker (Physiology and Neurobiology)
Margaret Burke (Psychological Sciences)
David Csordas (Physiology and Neurobiology/Pathobiology and Veterinary Science)
Kyle Kalotai (Chemistry)
Jessica Lavine (Kinesiology)
Elena Masiello (Kinesiology)
Gustavo Porto (Allied Health)