Lindsey K. Lepley, Ph.D., ATC
Dr. Lindsey Lepley's research interests center around examining the negative neuromuscular effects of traumatic joint injury and identifying therapeutic approaches capable of combating neuromuscular dysfunction. Much of her previous and current research has evaluated the effects of eccentric exercise and electrical stimulation on the recovery of muscle function after ACL reconstruction.
Email: Lindsey.Lepley@uconn.edu
Twitter: @LindseyLepley
Julie Burland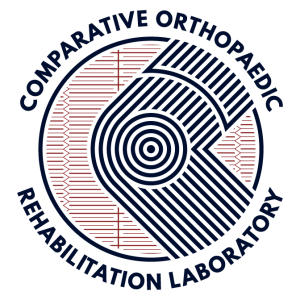 Julie Burland, M.S., ATC
Julie Burland joined UCONN's SOAR lab in August 2015. Her primary research interests are in regards to recovery of physical function and psychological factors influencing post-operative and return to sport outcomes following anterior cruciate ligament reconstruction (ACLR). Julie is currently involved in ongoing investigations examining the inter-relationships between joint biomechanics, alterations in neural activity and self-reported/psychological deficits after ACLR. Julie received her Bachelors of Science in Athletic Training from the University of Connecticut (Storrs, CT) in 2012 and Masters of Science in Athletic Training from the University of Kentucky (Lexington, KY) in 2014. She then worked for a year at Elite Sports Medicine, a division of Connecticut Children's Medical Center (CCMC) (Farmington, CT) as an Athletic Training Resident. She is currently in her final year of the PhD program at UCONN within the Department of Kinesiology. Julie and her husband John enjoy spending their free time playing with their silly dog Scooby.
Email: Julie.Burland@uconn.edu
Steve Davi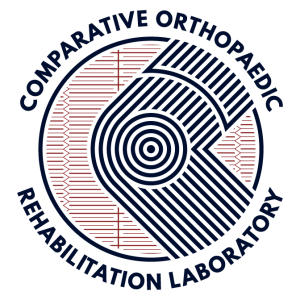 Steve Davi, M.S., ATC
Steve's research focus is to understand the neural mechanisms associated with musculoskeletal injuries, particularly those that afflict the knee joint. Secondary to Steve's main focus is the development of effective rehabilitation strategies for the treatment of injury associated with deficits in neural mechanics.
Email: Steven.Davi@uconn.edu
McKenzie White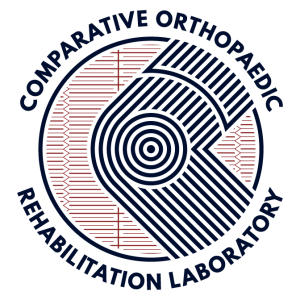 McKenzie White, M.S.
McKenzie is a first year PhD student in the Department of Kinesiology.  Her primary interests are in lower extremity biomechanics and neuromuscular function. McKenzie's research focus is to understand the underlying mechanisms that contribute to lower extremity injury and dysfunction. McKenzie received her Bachelor's of Science in 2016 and her Master's Degree in Biomedical Engineering from the University at Buffalo (SUNY) in 2018.
Email: Mckenzie.White@uconn.edu
Dr. Cody Butler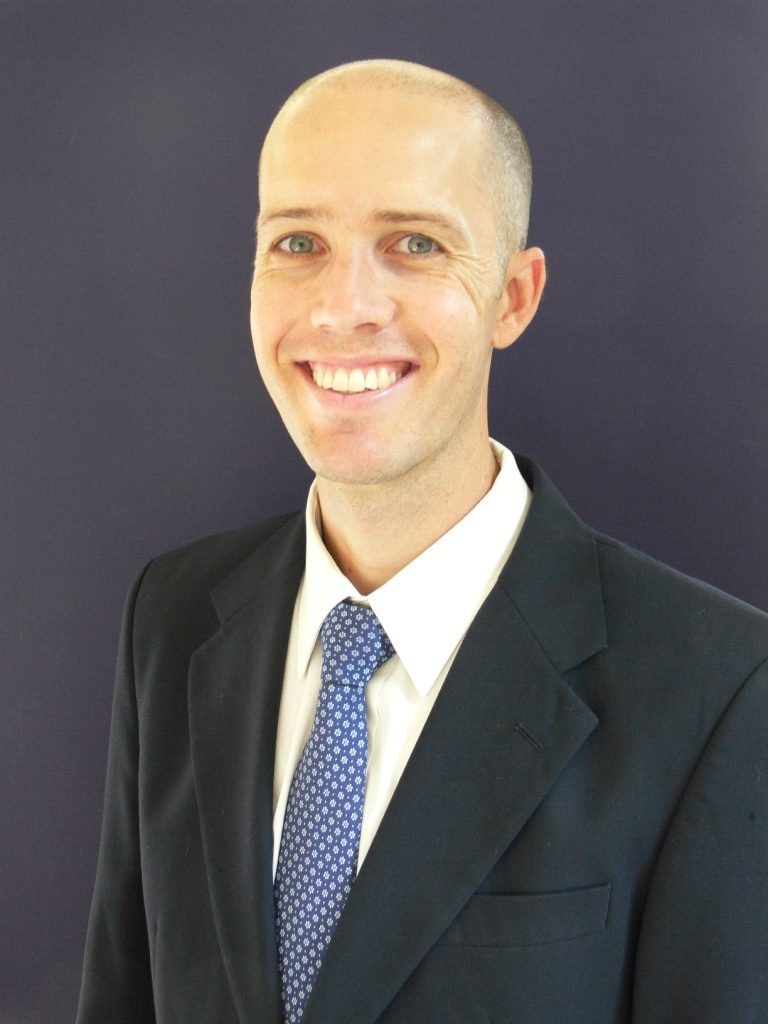 Cody Butler, DPT
Dr. Cody Butler joined UCONN's SOAR Lab in August 2018.  His primary research interests are heat illness and injury prevention/performance optimization amongst military members and athletes.  Dr. Butler received a Bachelor's of Science in Exercise and Sports Science from the University of Utah (Salt Lake City, UT) in 2008 and Doctor of Physical Therapy from Regis University (Denver, CO) in 2011.  He later commissioned into the Air Force in 2012 and has been stationed at the US Air Force Academy (CO Springs, CO) and Robins Air Force Base (Warner Robins, GA).  He is currently working on a PhD at UCONN in the Department of Kinesiology.
Dr. Butler and his wife, Ashley, have three children:  Spencer (age 11), Elizabeth (age 6), and Mya (age 18 months).
Email: Cody.Butler@uconn.edu
Justin Rush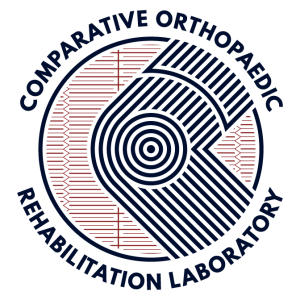 Justin Rush, ATC
Justin's research interest involves novel therapeutic interventions to influence neural excitability following musculoskeletal injury. For his Masters thesis project, Justin will be investigating a novel form of tDCS brain stimulation and it's effect on neuromuscular control in patients with ACL injury.
Email: Justin.Rush@uconn.edu