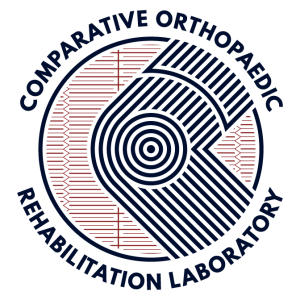 CORL Mission
Under the direction of Dr. Lindsey Lepley, the Comparative Orthopaedic Rehabilitation Laboratory (CORL) is engaged in musculoskeletal research. Our motto is to inform clinical practice by reproducing human orthopaedic related injuries in animal models to examine the effectiveness of rehabilitative techniques to restore musculoskeletal health.
The mission of CORL is to translate our findings from the benchtop to the sidelines in patients who have had musculoskeletal injuries to promote lifelong health and wellness.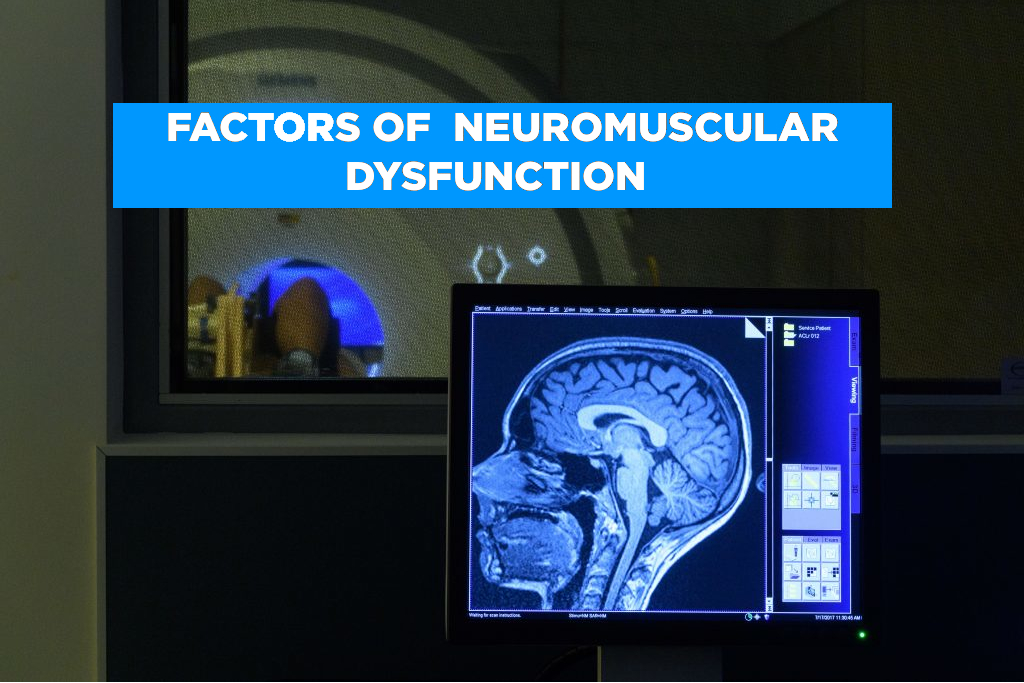 Ongoing Projects
Title: The Effect of ACL Injury on Neural Activity, Muscle Morphology, and Post-Traumatic Osteoarthritis Development
PI: L Lepley and S Reed, Co-PIs
Description: Utilization of rodents and a novel non-invasive model of ACL injury developed by L Lepley to conduct a series of studies to prospectively and longitudinally evaluate alterations in neural activity, muscle morphology, and molecular pathways as they relate to the development of quadriceps muscle weakness and post-traumatic osteoarthritis.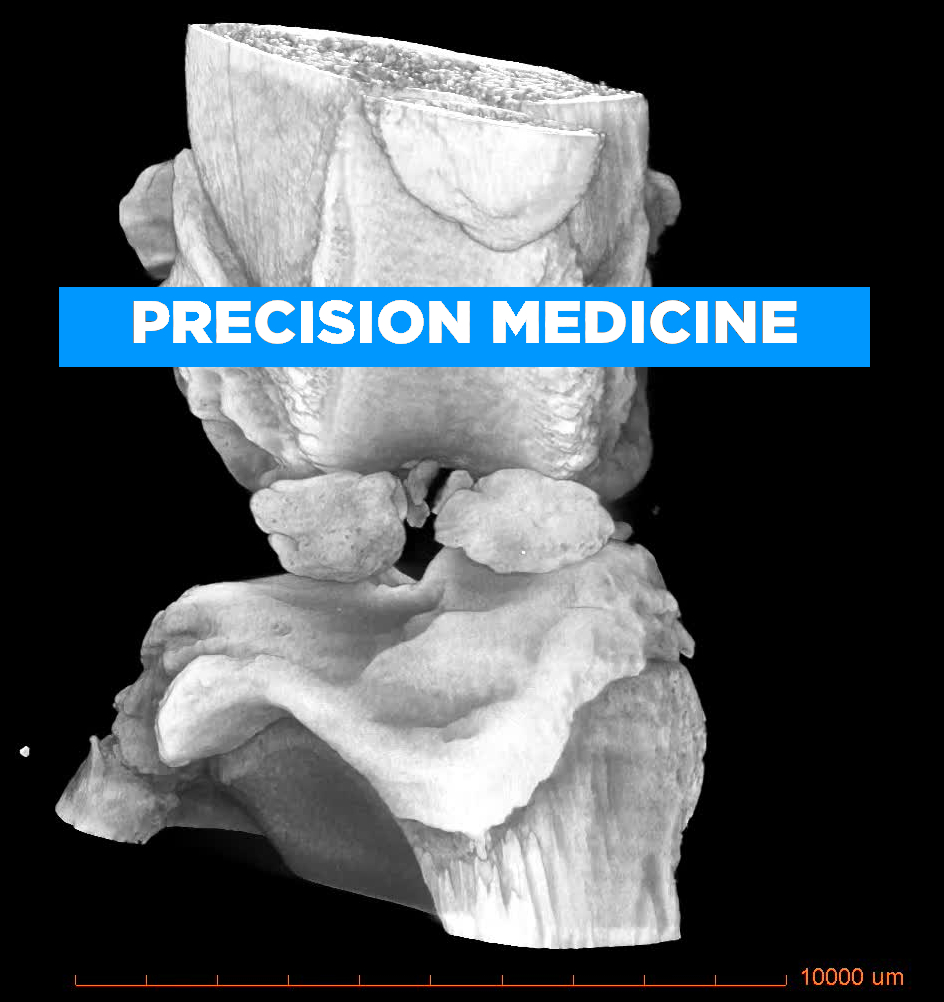 Ongoing Projects
Title: Acute Cellular Response of Muscle to Eccentric or Concentric Exercise
PI: L Lepley, T Butterfield
Description: Use of an in vivo rodent model to compare acute underlying physiological responses to eccentric and concentric exercises to provide clinicians with evidence-based data to support the immediate incorporation of eccentrics into rehabilitation.
Title: Eccentric Exercise as an Attenuating Factor in Deficits in Neural Activity and Muscle Morphology along with Promoting Bone and Cartilage Health Post-ACL Injury
PI: L Lepley
Description: Establishment of a non-invasive, clinically translatable, ACL injury in a rat model and describe the time course of biomechanical alterations, inflammatory response and post-traumatic osteoarthritis progression which will be used to report the effectiveness of eccentric exercise to treat muscle weakness and promote bone and cartilage health post-ACL injury.